Bluedog Capital Partners owns land at: Phenix Avenue, Cranston, RI, Self-Storage/Retail; Bull Hill Road, Putnam, CT, Residential/Recreational Development; Brooksville, FL, Paired Villa Homes/Multifamily Apartments; Englewood, FL, Residential/Office Mixed-Use; Homestead, FL, Neighborhood Commercial/Retail.
COMMERCIAL RESIDENTIAL | COMMERCIAL OFFICE | COMMERCIAL RETAIL | LAND

LAND
MIXED-USE PROJECT - CRANSTON, RI
Bluedog Capital Partners is thrilled to be working with CubeSmart, a nationally recognized and award-winning publicly listed REIT focused on the ownership, operation, acquisition and development of self-storage facilities throughout the United States.
Located at the gateway to western Cranston at 950 Phenix Avenue, BCP is constructing two facilities containing 80,000 square feet of climate and non-climate controlled self-storage space to service the needs of the local community.
Other Key Components:
12,000 square foot retail space -Perfectly suited for a bank branch, coffee shop, day care, salon, etc.
16,500 square foot commercial storage space -Ideal for business owners, like plumbers, landscapers and other tradesman for distribution or storage.
Two auto storage facilities with a combined 20,500 square feet of space -Secure your prized possession in a climate-controlled environment free from the wear and tear of New England's harshest weather.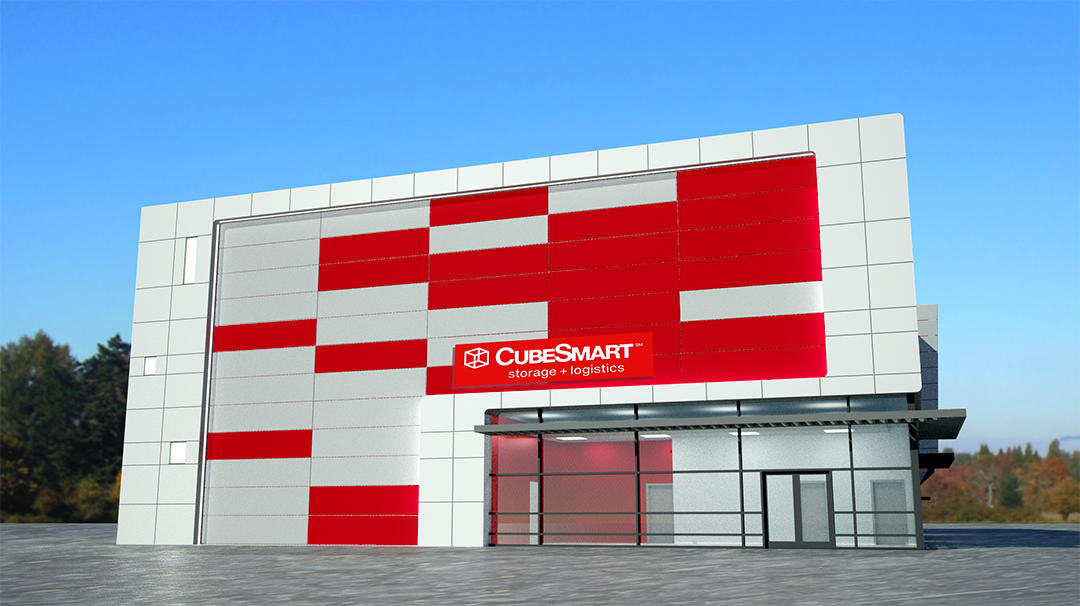 For more information, call 401-421-9200
TWO NEW SINGLE FAMILY HOMES - CUMBERLAND, RI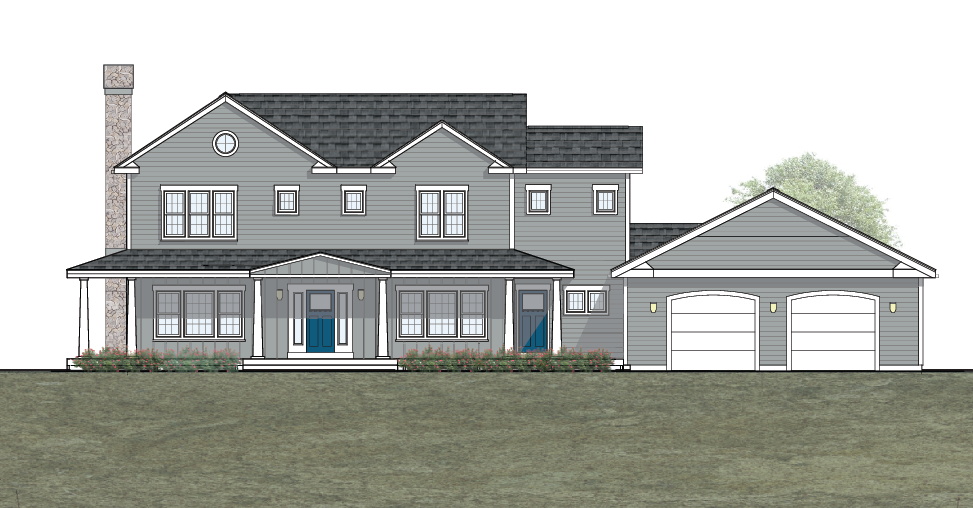 Located in a highly desirable neighborhood within quiet Cumberland, RI, this 20 acre site has been subdivided into two beautiful wooded lots with completed septic design. Both homes will feature the highest quality design with over 3,000 square feet of living space.
The property at 123 Staples Road is near completion and features architecturally designed luxury living with four bedrooms, three bathrooms, walk-in closets, stainless steel appliances, granite counter tops and an attached garage.
For more information, Call Sean at 401-474-4899.
Key Features:
Four bedrooms
Three full bathrooms
Central air conditioning
Attached parking garage for two vehicles
Convenient access to highways, public schools and shopping
Land Parcel: 40+/- acres
Intended Use: Paired Villa Homes/Multifamily Apartments
Location: NW corner Fort Dade Avenue/State Road 484 & Cobb Road, Brooksville, FL 34601
This site has received Master Plan Approval for the development of 240 multifamily apartment units and 82 single family villa homes.
Land Parcel: 11+/- acres
Intended Use: Residential/Office Mixed-Use
Location: West of S.R. 776 and Old Englewood Road, Englewood, FL 34223
Bluedog has received zoning approval to develop an 11-acre site into a mixed-use of villa homes and commercial space. The project is known as Gateway Square & Villas. The plan for the commercial space is to develop a 10,000 square foot one-story neighborhood commercial building along with a 5,000 square foot pad for a drive-thru bank facility.
Land Parcel: 6+/- acres
Intended Use: Neighborhood Commercial/Retail
Location: SW 312th Street & NE 12th Avenue, Homestead, FL 33030
Site plan approved for 45,000 square feet of retail space. Zoned B-2. Campbell Drive is the primary commercial corridor connecting Florida' s Turnpike with US-1 in Homestead. The location has strong traffic counts, improving demographics and sits in a retail hotbed with retailers including Publix, Lowe' s, Navarro, Kohl' s, Staples, PetsMart, Ross Dress for Less, Sports Authority, among others.